Company's savoir faire
Flashlamps Verre & Quartz
Flashlamps Verre & Quartz has a strong savoir faire in various glass techniques :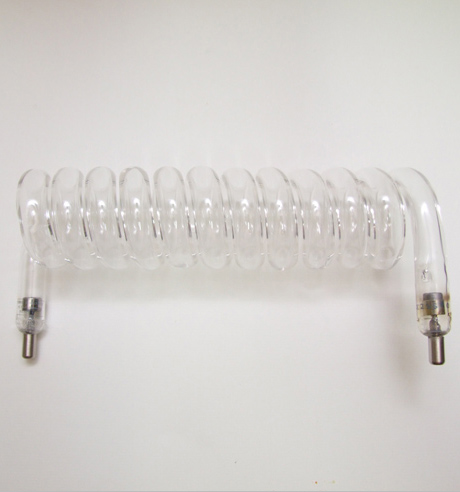 Company's savoir faire :
Discharge lamps design.
Discharge lamps manufacturing.
Borosilicate glass forming.
Quartz glass forming.
High Vacuum process.
Glass to metal sealing.
Tungsten machining.
Glasswork subcontracting.
Company's savoir faire :
We are able to produce glass products from prototype to large production batches in a flexible production environment.